quality Service since 1973
R.J. Zigmont Excavation & Septic Service
Located in Binghamton NY, R.J. Zigmont Excavation & Septic Service has been providing quality work for both residential and commercial customers for 44 years.
OUR SEPTIC AND EXCAVATION services INCLUDE:
- Complete septic system installation and repair
- Septic tank cleaning
- Water and sewer lines
- New construction cellar excavation
- Utility and driveway excavation and grading
- Grading on existing properties and french drains for surface water problems
- Snow plowing and removal
Phone or FAX
(607) 724-5233
EMAIL
rzigmont@stny.rr.com
Location
R.J. Zigmont
48 West Chenango Rd.
Castle Creek, NY 13744
Hours
Mon-Sat 8am–6pm
Available for emergency services 7 days a week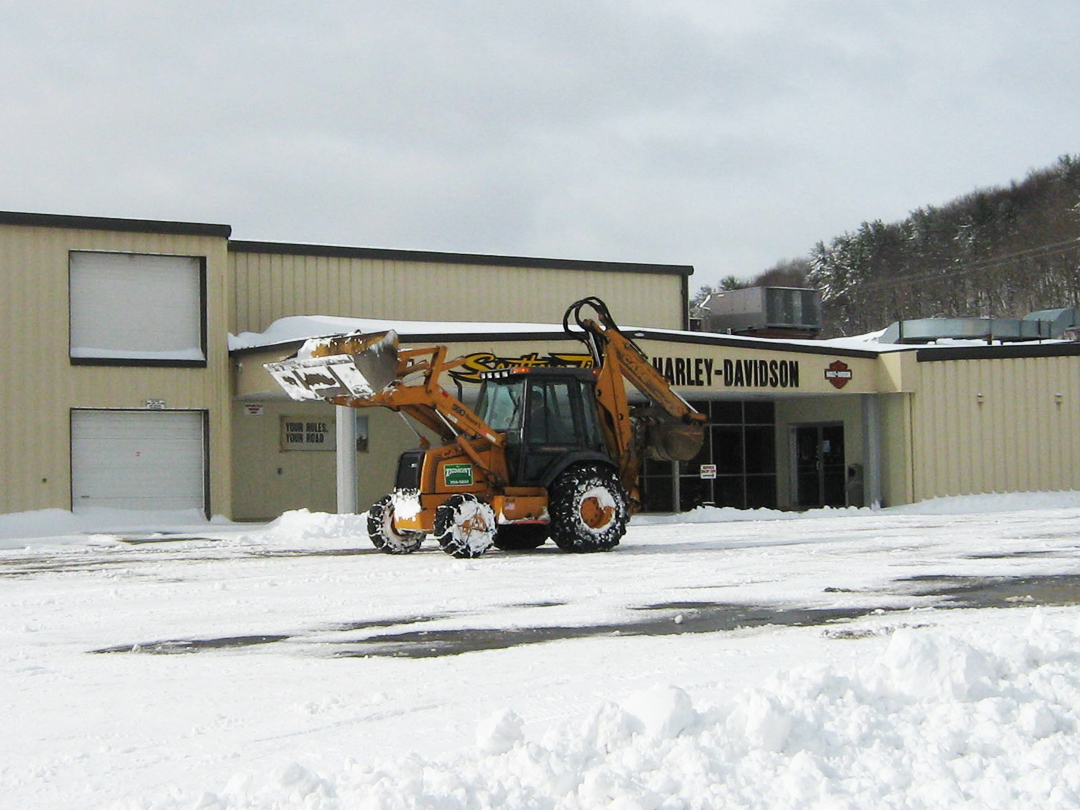 We own and operate equipment that will meet the needs for residential and commercial customers.
large and small job applications:
- 8000 lb Backhoe up to a 55,000 lb Excavator
- Septic Vacuum Truck
- Skid Steer Loader and Skid Steer Shovel
- Single Axle Dump Truck
- 10 Wheel Tandor Dump Truck
new construction, foundations, land utility, driveway grading and excavating:
- 55,000 lb Excavator
- 20,000 lb up to 40,000 lb Dozer
- Tandor and Single Axle Dump Trucks
commercial applications use all of the above with operator. ADDITIONALLY:
- Vibratory Compaction Roller
- Hydraulic Hammer
- Low Bed Service
- All are fitted with grapple shovels.
Get an estimate or contact us for service inquiries
We not only cover the Binghamton area, but also other parts of Broome County, Tioga County and Chenango County. You can call or fax us at:
(607) 724–5233
OR REACH US BY EMAIL
rzigmont@stny.rr.com